So it would seem that the adjacent photo is garnering a bit of celebrity buzz.
Having ran on the legendary Bob's Blitz, a certain morning host seen it and took enough of a liking to it, to have the thing printed out and affixed to his desk.
Have a gander at the full report on Bob's site by clicking this link: http://njfrogman.blogspot.com/2011/04/mike-francesa-up-on-craig-cartons-desk.html
Thanks very much to Bob, a continued supporter of my obscene photoshops and to Craig for posting it up where everybody can see. It's no secret that I haven't been the biggest fan of the morning program, but Craig – posting up this pic of Dupp takes serious cojones.
_ – _ – _ – _ – _ – _ – _ – _ – _ – _ – _ – _ – _ – _
Get excited.
_ – _ – _ – _ – _ – _ – _ – _ – _ – _ – _ – _ – _ – _
As announced earlier today,  the host on Talk of the Sound radio & managing editor of the acclaimed hyper-local news outlet is running for New Rochelle School Board. Robert Cox made his candidacy public on New Rochelle's own WVOX 1460 AM at around noon today.
The NR School Board is rife with corruption, budgetary indiscretions and to put it frankly, organized crime. And this happened too:
http://www.newrochelletalk.com/content/breaking-news-new-rochelle-police-arrest-jose-martinez-recently-resigned-assistant-principal
I fully support Bob and will assist him in his campaign to clean up the corruption and help pursue what should be the community's primary direction: improve the education system.
Where do I fit in all this? Legally, the radio station must allot equal time to all candidates so Bob will be sitting out the next few shows. Stepping in as lead host will be your humble narrator. I look forward to upholding the conscienctious attention to New Rochelle the program has come to embody while adding in a typical Funtime flavor. With NR mainstay Anthony Galleta along for the ride, I think we can keep up the quality of show for the audience.
Ideas have already started percolating, and I will surely mention a specific happening when we talk about the week's calendar of events.
_ – _ – _ – _ – _ – _ – _ – _ – _ – _ – _ – _ – _ – _
Friday the 29th will be a pretty big day for me. First radio show as main host  & this: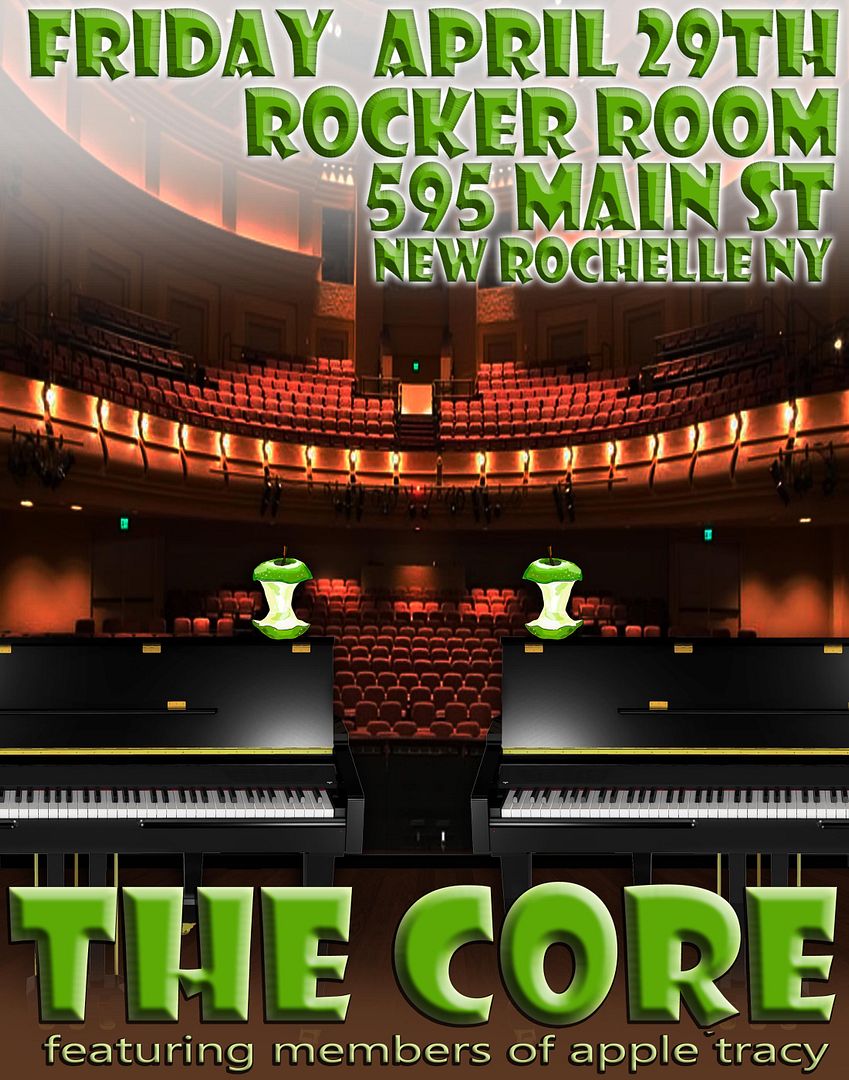 My band couldn't make a specific date available to us, so instead, me & my dear friend Alex Perone duel on our keyboards and try to recreate some of that Elton/Billy magic that people really seem to like. (You can figure out which participant is which.)
We have a solid set list planned resplendent with original material and choice covers, and since it's happening in New Rochelle, it'll be pertinent to tie it in with the radio show.