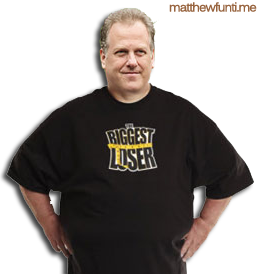 Bob has chronicled a rather ridiculous twitter exchange from a random dude and Michael Kay.
You can see the mind-boggling exchange in all its asinine glory, compiled for you conveniently at this link:
http://www.bobsblitz.com/2012/06/yankee-announcer-michael-kay-used-14-of.html
Personal thoughts on Michael Kay aside, the fight shows us one main thing: regardless of show quality, Mike will always be the main honcho pompously pontificating every afternoon (well, 30 weeks a year) at 1 pm on WFAN.
Hail hail the pope.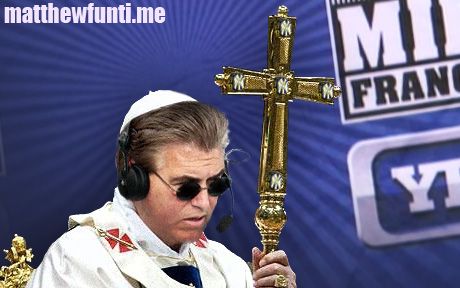 Also, if you're hungry for more Michael Kay images of questionable taste – click the following link. Warning NSFW: