Bob's got a story up about the latest Arbitron ratings:
WFAN's self-proclaimed #1 host Mike Francesa? Mike has had the fans hang up on him. He's no longer even able to carry #1 during his own time slot. Francesa finished a distant third in afternoon ratings. Sources indicate that Ken Dashow's daily 3 @ 3pm triple play on WAXQ and WCBS-FM's (101.1) Bob Shannon & Broadway Bill Lee have both widened their listener base.
http://www.bobsblitz.com/2011/11/boomer-carton-crowned-kings-of-ny.html
My contribution depicts another aspect of this story:
Yes. Against all odds, professionalism and good taste, Boomer and Carton have ascended to the top spot.
WFAN is still the flagship NY sports station having the luxury of being the first to adopt this format. Having Mike and the Mad Dog and Imus for years have helped build up an audience that simply doesn't consider changing the station an option. Regardless of what incoherent blather, no matter how unlikable and ignorant the hosts are, no matter how contrived the humor is or how unoriginal the programs may be, people still and will always listen to WFAN.
People fear change and apparently they also lap up mediocrity.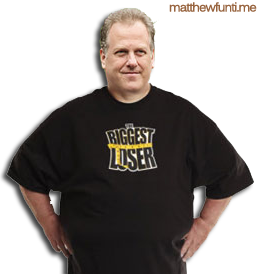 At the end of the day, no matter who is #1 or whatever — WFAN is still crushing the competition and maintaining a stranglehold on the overall demographic. Not mentioned in all this would be another local radio host who, I guess, has a show somewhere at some time. Michael Kay, you are the biggest loser.
Get your shit together guy.